Decking and Cladding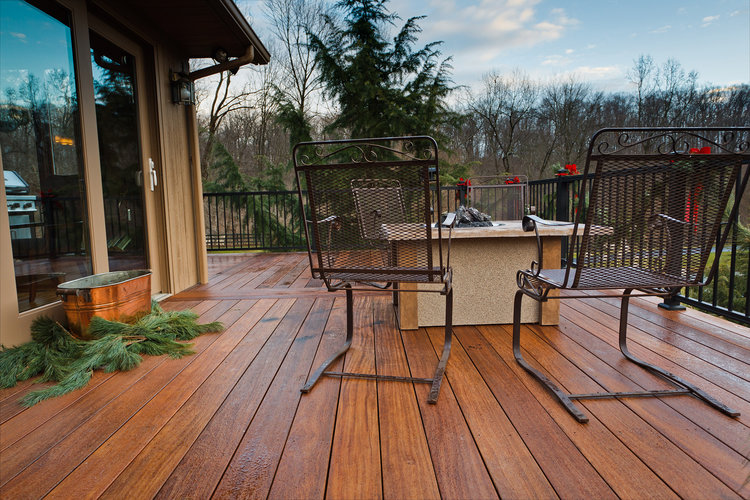 IPE Wood Decking
Ipe Wood is also called Brazilian Walnut and is one of the oldest and most widely used Wood for making beautiful and most durable Exterior Decks. The main reason why Ipe is used for exterior application is because Ipe wood is naturally resistant to termites and insects.  Aesthetically, Ipe Decks are stunningly beautiful and most exotic looking decks.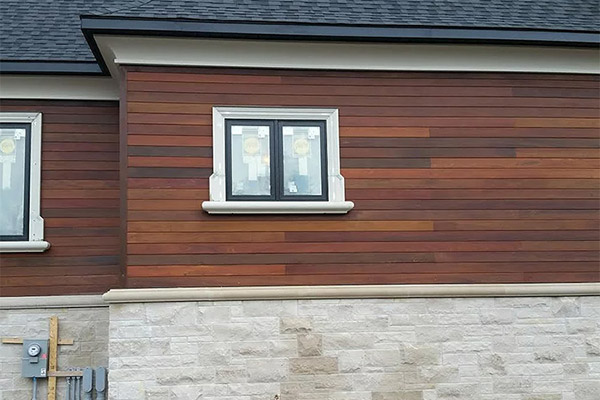 IPE Wood Cladding
Just like decking, Ipe wood is also used extensively for exterior wall cladding. Ipe cladding needs only "once a year" oiling to stay new and brown. Hence Ipe Wood is also extensively used for fencing as well.
 Ipe wood planks can be installed on screws as well as metal clips, as per choice.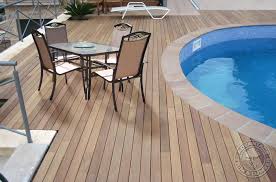 Cummaru Decking
Cumaru wood is also a Brazilian wood and is one of the most common alternatives to Ipe. It is slightly lighter in colour but strong and exotic. Cumaru wood is also used as a decking material and with proper care, it can last for decades.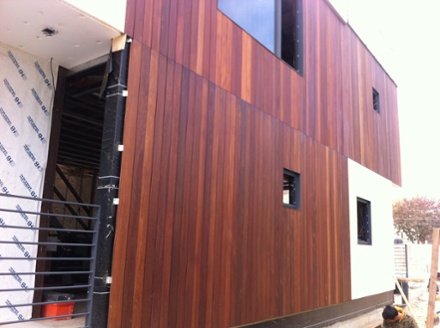 Cummaru Cladding
Cumaru Wood is widely used for exterior cladding as it is one of those species of wood that can provide stunning, yet cost effective facades.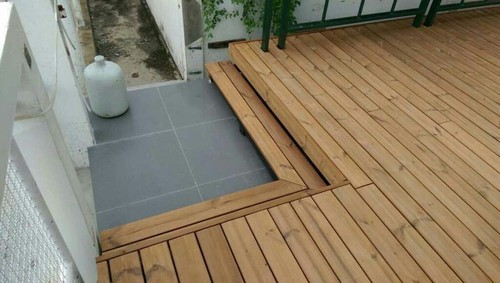 Thermo Pine Decking
Thermory Pine is more honey-coloured. Exposure to sunlight also has an effect on the colour of thermally modified wood: just like unmodified wood, it will turn silver-grey without regular protective maintenance.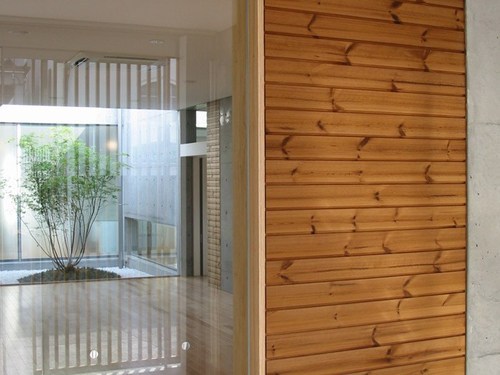 Thermo Pine Cladding
Thermory Benchmark thermo-pine cladding is perfect for you if you enjoy the characteristic charm of pine but you need a more durable result.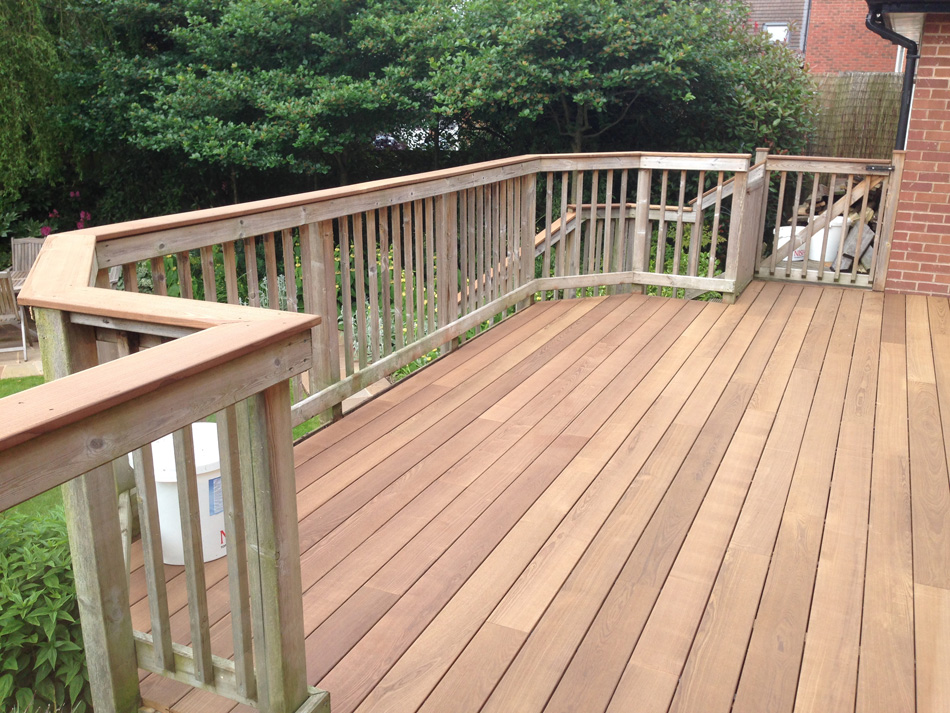 Thermo Ash Decking
Thermo Ash Decking is deck flooring which is thermally treated.Thermal modification is a bit like baking bread. The process takes place in a specially designed oven – a thermokiln, where sensors send information into computers that are constantly monitored by thermal modification specialists. Thermory Ash has a rich chocolate colour.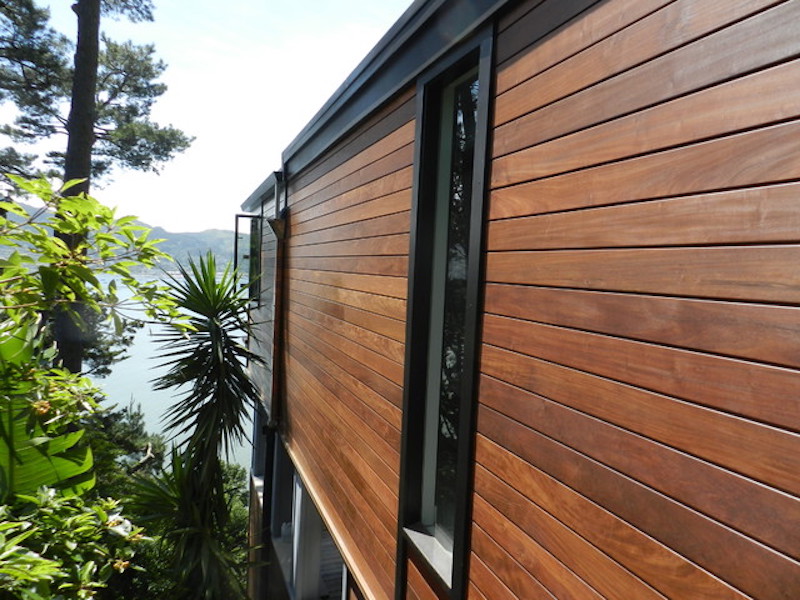 Thermo Ash Cladding
Thermory Benchmark thermo-ash cladding is right for you. It's the ideal choice for those who truly care about the environment and wish to reduce their ecological footprint.