LIXIL ALUMINUM WINDOWS & DOORS
---
A better home is made up of surprisingly simple things- the doors and windows that connect you with the world outside. Drawing Japanese heritage, Lixil create and innovate world-leading technologies to make high quality products that solve everyday, real life challenges.
Started back in 1949, Lixil has reached #1 shared in window industry in Japan. Moreover, with extrusion capacity of 7,000 MT per month and employee strength of 7,500, the facility at Bangkok, Thailand is one of the largest window factories in the world.
Why Lixil for Windows?
Design performance and actual performance is same.
Since the entire window is manufactured at the factory, there is no deviation from design performance. The test result can be observed on windows installed onsite.
Control till end stage, site work becomes low skill!
Work at the site usually poses more problems, due to worker's skill level and difficulty in exercising process control. The better solution followed by TOSTEM is to:
1. Reduce work content onsite.
2.Simply work so that it can be done by less skilled or unskilled workers.
3.User visual instructions so that training requirement are reduced.
Custom benefit over current solutions.
1. Since the window is entirely manufactured in-house, there will be no shortages or rework at the site which can delay site progress
2. Quality is always consistent
3. Perfectly suited to meet high volume requirements of every large projects
Window in a box
First in windows industry to bring windows in a box.
PRODUCT GALLERY
---
Pre-engineered aluminium windows and doors which let you connect with the nature outside.
Explore below the ranges of TOSTEM (Lixil) Aluminium Windows and Doors
Red Floor India
---
We at Red Floor India believes that everyone deserve a better home to live and connect with the nature. We are one of the leading channel partners of LIXIL in India and help people install innovative solutions for doors and windows the Japanese giant is developing. For more details and to get the e-brochure detailing all the ranges and prices please fill the form in the right side.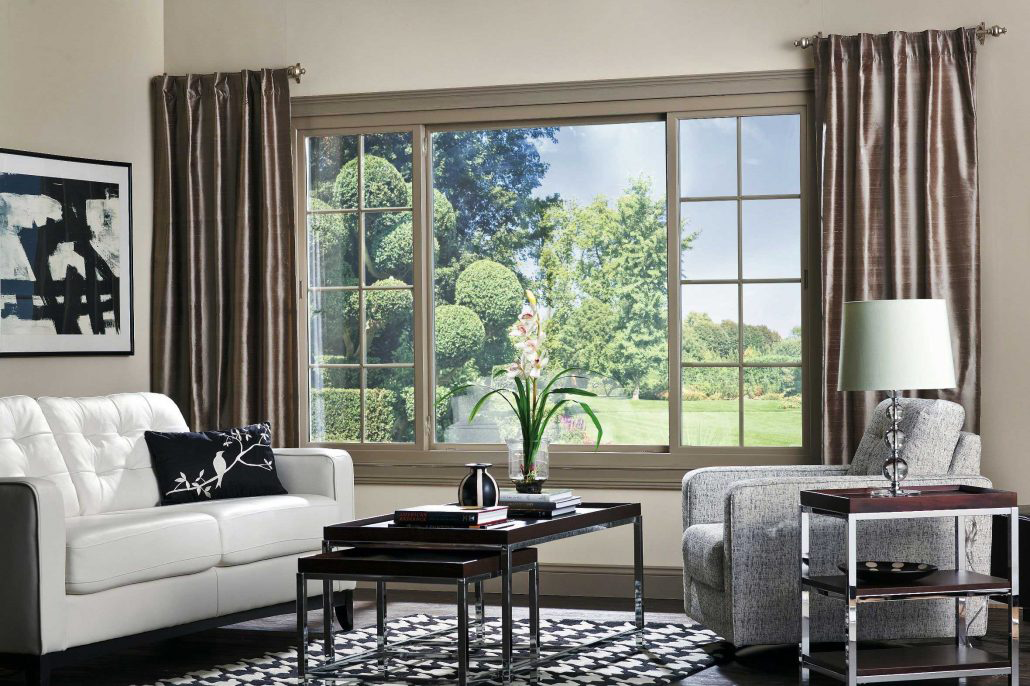 Contact Address
Delhi: AB-1, 2nd Floor, Safdarjung Enclave, Community Center, Opposite Safdurjung Club, New Delhi-110029
Mobile:+91-9873 443 867
Phone: +91-11-41658558 / +91-11-41658448
Chandigarh: Sco 61-62, 3rd Floor, Sector-17A
(Opp. Taj Hotel) Chandigarh
Phone: 0172-5005050
Ludhiana: Pergo Design Centre Ludhiana,
Shop No.4, Asian Lak Tower, Sizma Road,
Gurudev Nagar, Ludhiana
Phone: 0161-46144445